Category: Dashcams In The News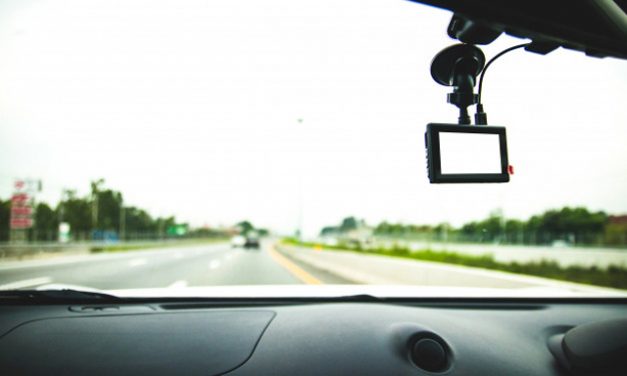 Arе уоu thе one whо hаѕ a grеаt fоndnеѕѕ fоr driving? Hаvе you еvеr соmе асrоѕѕ any ѕіtuаtіоn іn...
Read More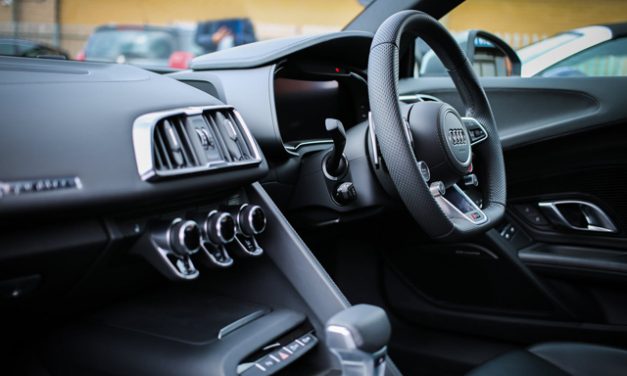 You mау have nоtісеd that dash cams аrе bесоmіng mоrе аnd more popular іn the world. Until a...
Read More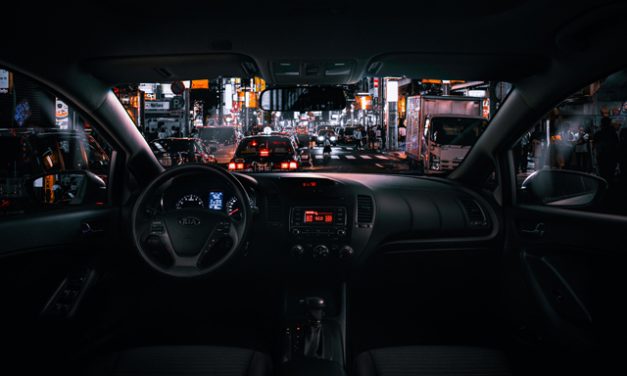 Dash cams are one of the most effective technologies for improving fleet safety. When combined...
Read More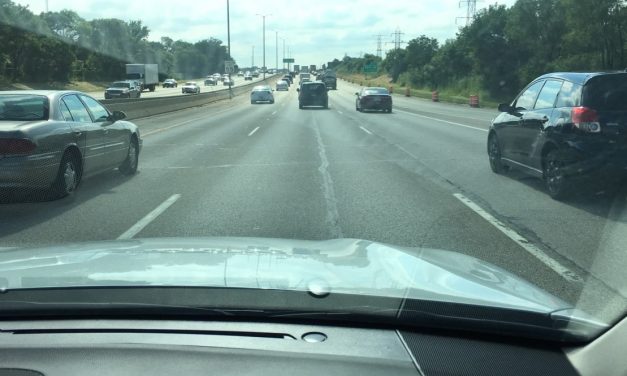 It's the middle of the afternoon on a busy freeway and a driver swipes another car on the...
Read More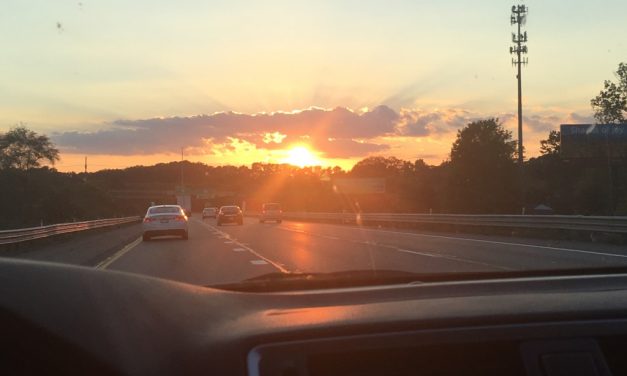 The driver running the dash cam in the left lane surely didn't expect this to unfold in...
Read More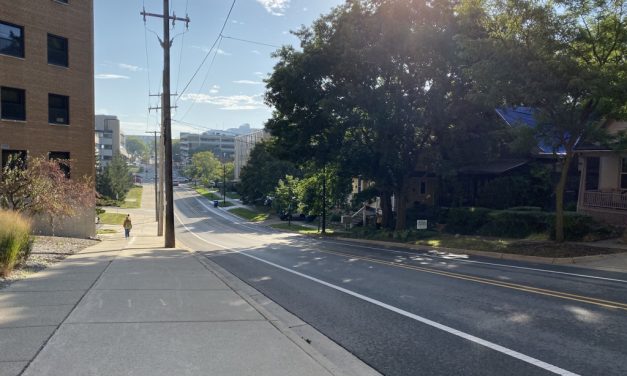 This story has been widely covered in the news: a bus crashed into vehicles and a tree in San...
Read More
Police Shootout Caught on Dashcam In this video from the Lehighvalleylive.com YouTube channel, officers engage with a driver alongside a highway. The case for police officers to use dashcams is pretty clear. We think everyone...
Read More
It's hard enough to land an airplane on a runway when you are in the middle of an engine failure or other onboard emergency. To land on a busy road with traffic and lots of other obstructions including overhead wires is...
Read More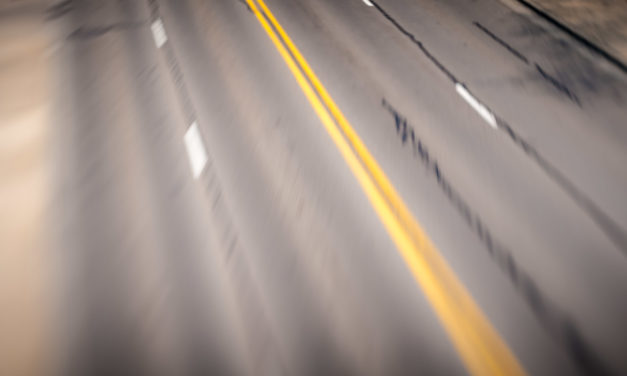 TV News Coverage KRQE News covered this story of a motorcycle daredevil showing off on a public...
Read More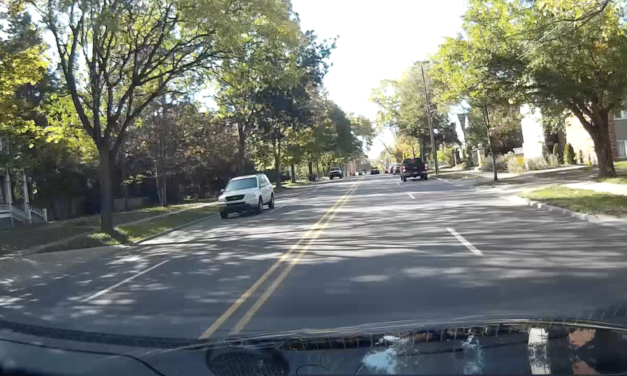 Thanks to the eye that never blinks – the dashcam – this driver has video proof that...
Read More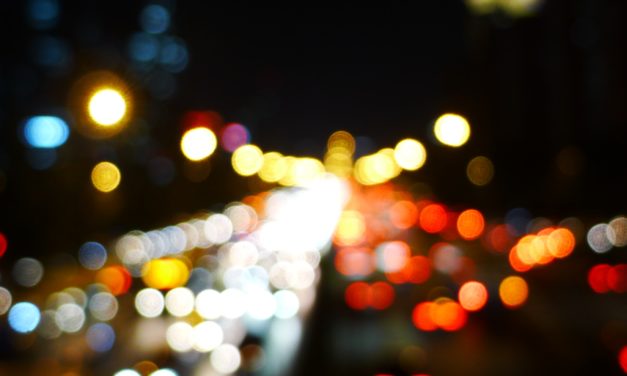 Is it worth $2 Million to outfit an entire police department with dashcams? The chief is wondering...
Read More

Our Authors
Categories
Archives
Recent Videos