Author:
John Miller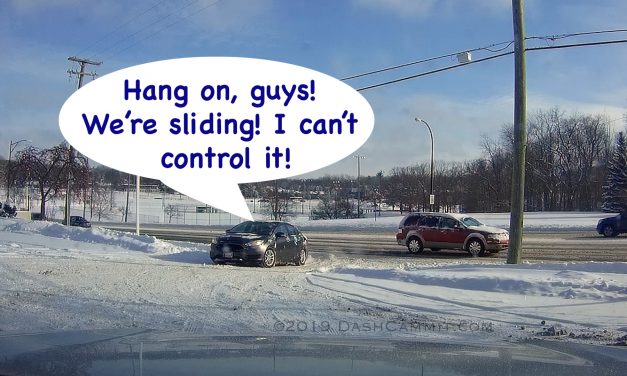 It didn't take long for this group to figure out they were stuck. No matter what they tried,...
Read More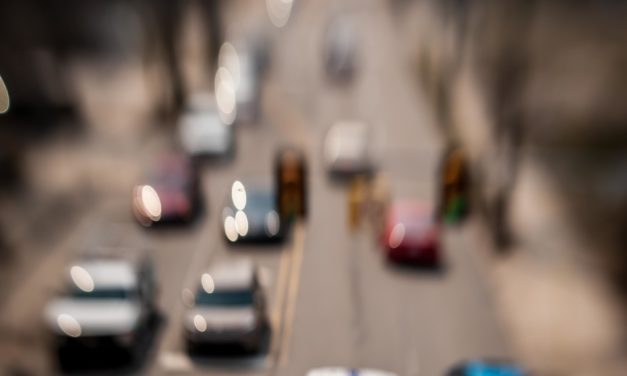 We just added our 16-year-old son as a driver and our car insurance jumped by exactly $1,000 per...
Read More
Nobody likes a tailgater riding right up behind them. When the weather is bad, it seems even more...
Read More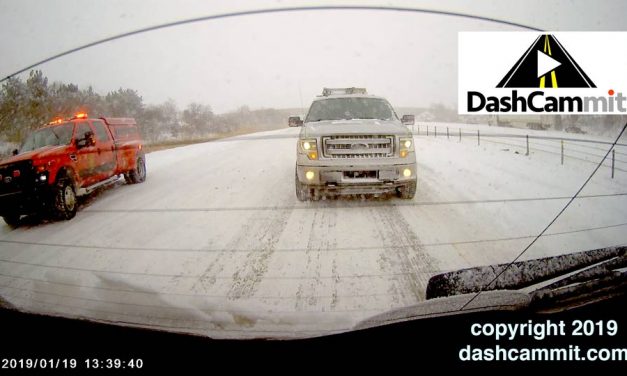 The Best Dash Cam we Have Seen Under $50. Updated January 28, 2019 The Apeman FHD caught our...
Read More